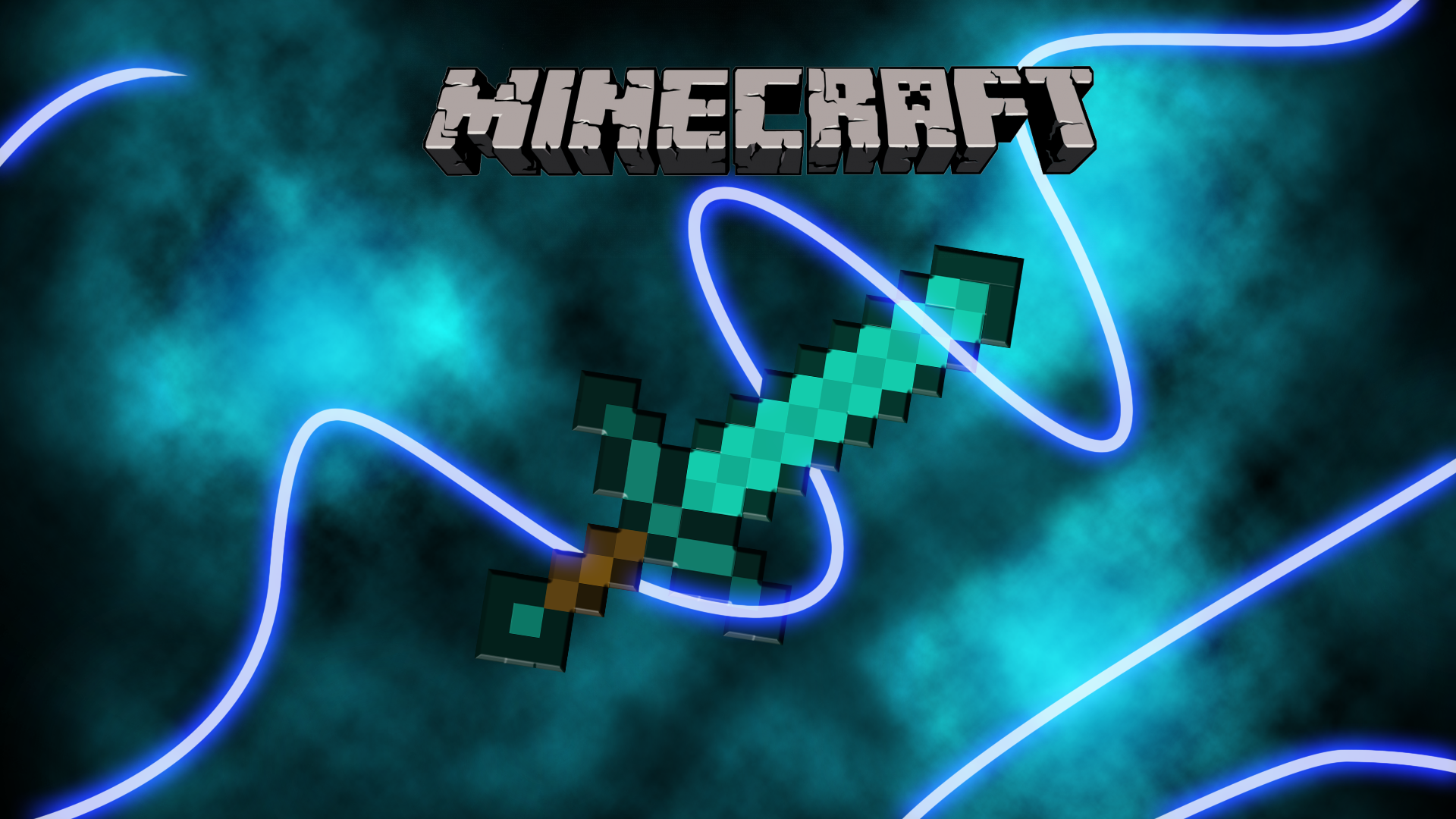 Minecraft just made the jump to current-gen consoles, but its original creator, Mojang, may be jumping onto the Microsoft bandwagon, according to a report published by
The Wall Street Journal
.
The report comes from a source with knowledge of the matter, who claims a deal could be reached between Mojang and Microsoft as early as this week and is valued at over $2 billion.
If this report turns out to be true, this would certainly be a feather in Microsoft's cap as Mojang has been steadily gaining momentum with Minecraft. With each update and new console release, more and more players are become addicted to the title, and keeping it exclusively on Microsoft's platforms could strike a huge blow to its competition.
It would also be quite a surprise considering Mojang's Markus Persson has publicly shunned outside investments and has also railed against big corporations, Microsoft included.
Both Mojang's CEO and a Microsoft spokesperson declined to comment on this report.