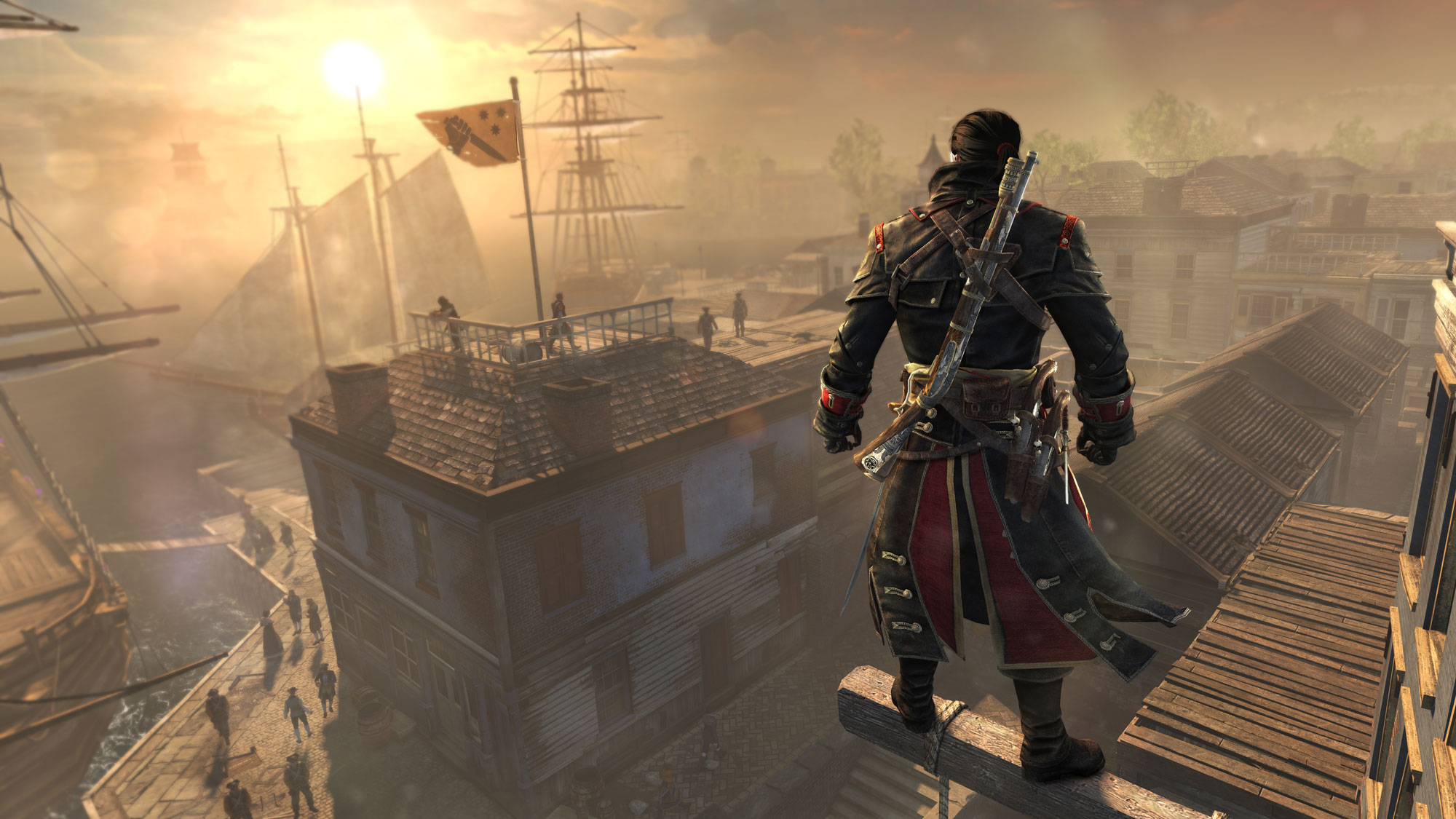 What does it take to turn an Assassin against his brotherhood? Ubisoft is answering this question with a new trailer for Assassin's Creed Rogue, the AC game set to hit Xbox 360 and PlayStation 3. The trailer takes a look at main character Shay's time as an Assassin and the fateful mission that turned him against the Order, leading him to a life as an Assassin-hunting Templar. It also takes a peek into some familiar faces you might remember from Assassin's Creed 3, including a younger Haytham Kenway and Achilles, the man that would go on to train that game's lead character, Connor.
More interesting, however, is the reveal at the end of this trailer. Ubisoft points out that in addition to hitting Xbox 360 and PlayStation 3 on November 11, a PC version of AC Rogue is also on the docket. It's set to arrive in early 2015.
To check out Shay's story, watch the trailer below.